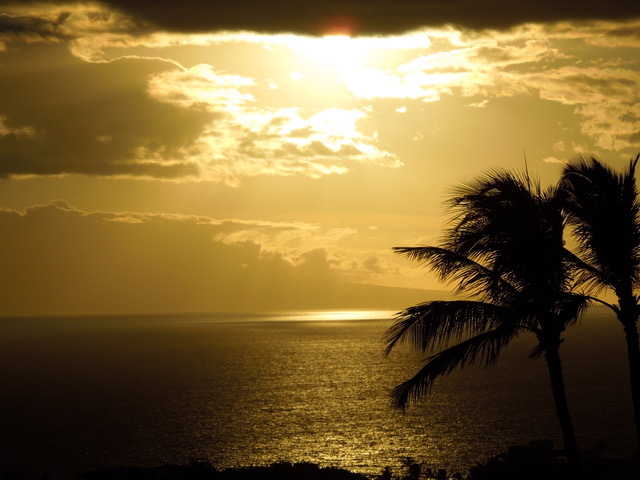 Welcome To Scattering Skies Press
We are a non-profit press formed to publish unique poetry of
any subject or form.  Poets are selected by invitation only.
We do not invite, open or return unsolicited submissions.
As a proud associate member of the Council of Literary Magazines
and Presses, Scattering Skies Press adheres to their standards.